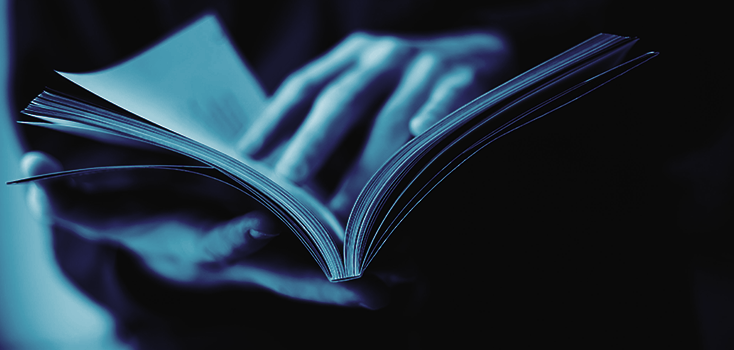 The European Medical Association (EMA) publishes article on Emergency, Environmental, Electronics and Extreme medicine.
Written by Guglielmo Trovato, Professor of Medicine, the article displays a multidisciplinary approach covering 321,599 research studies recorded in October 2019 in the ClinicalTrials.gov. The publication presents information on the areas of overlap by five main keywords: Electronics, Environment, Extreme, Emergency, and Bioinformatics.
The article "The 4emedicine: Emergency, Environmental, Electronics, and Extreme Medicine. Overview of the available and on‐going related controlled trials with a survey on the overlap areas and on the use of bioinformatics" was published in the FASEB Journal, and can be accessed here.
Prof. Trovato is actively working in his medical and academic practice. Additionally he deals with medical and research topics related to the current COVID-19 outbreak, with active campaigns of dissemination using all the EMA social media channels.