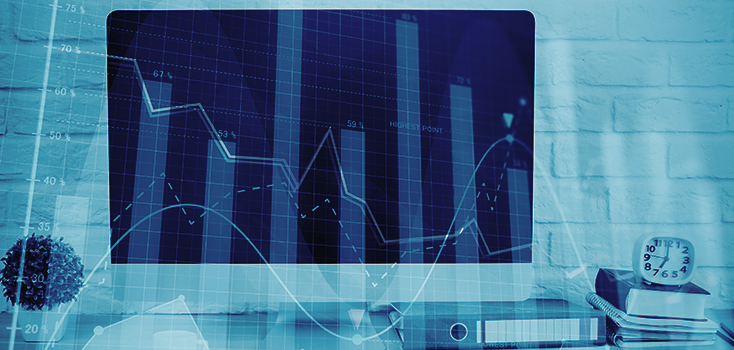 Research Index Reveals which Countries Put the most Effort in COVID-19 Research
The novel virus covid19 has now spread to almost every country in the world. Currently (state 09.04.2020) over 1.5 million cases of infection have been confirmed worldwide. The virus has now reached over 200 countries and territories and continues to spread. In the course of this, there is already international feverish work on a remedy.
Referred to this, Finbold.com has launched the "Coronavirus Research Index" (CRI) to identify countries that are putting in the most effort in finding ways to manage the COVID-19 disease. It analyses all active clinical COVID-19 studies reported to ClinicalTrials.gov and creates an index, which reveals what countries are putting the biggest efforts in understanding and dismantling coronavirus.
These studies are also divided into "Recruiting", "Not yet recruiting", "Active not recruiting" and "Enrolling by invitation" to give a more concrete overview. The index also highlights details, like the study title, the status or the institutions carrying out the study and the interventions placed into managing the condition.
According to the CRI, the current top three countries are China with 60 active studies, the USA with 49 studies and France with 26. Other countries that follow are Italy, France and Spain (some of which are most seriously affected), with more countries to follow.
The entire research con be found online here: https://finbold.com/coronavirus-research-index/
Source
finbold.com (2020): Coronavirus Research Index By Country. URL at: https://finbold.com/coronavirus-research-index/