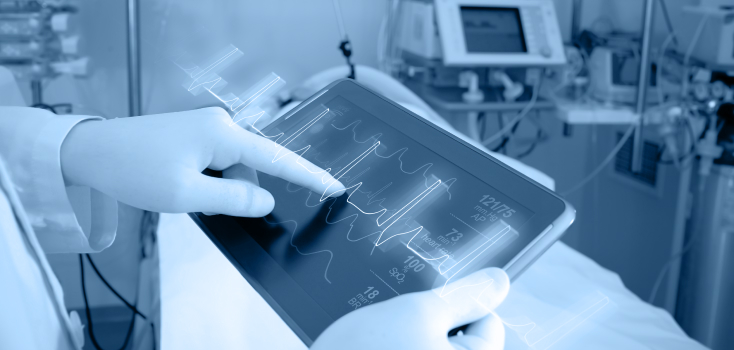 Pre-Hospital Wireless Monitoring – New technology enters the market
Emergencies and care events outside the hospital continue to rise. In addition to the stress of the unknown and what to expect at the scene of the call, emergency medical providers must deal with manual handling issues – equipment carried is heavy, often damaged due to use in unpredictable conditions and has limited data connectivity – inhibiting the ability for on-scene support. In an effort to address these challenges, Philips announced the launch of its remote monitoring and defibrillator solution – it is a complete end-to-end system that combines hardware and advanced software to expand the pre-hospital scope of care for first responders.
The Defibrillator consists of a remote portable vital signs patient monitor, and remote professional defibrillator, both of which can be used separately as the devices also connect wirelessly to share data and transfer vitals into a web-based software platform. Therefore it is able to provide real-time transfer of clinical data and events, interactive ECG measurement, two-way communication and more, which enables rapid clinical and transport decision support and seamless electronic patient care recording (ePCR) integration outside the hospital.
Already earlier this year, Philips launched its new emergency care informatics suite in the U.S. market, previously in use in Europe, helping care teams spot life-threatening conditions remotely, improve the accuracy of support from on-scene crews, and enhance tailoring of in-hospital care based on pre-hospital physiology.
Read the full article here: https://www.digitalhealthnews.eu/philips/6203-philips-launches-pre-hospital-wireless-monitoring-solution-for-emergency-medical-response-in-u-s