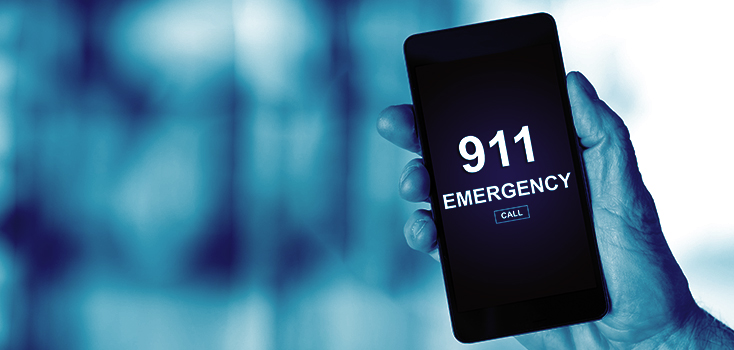 New Emergency App in Czech Republic and Austria
EMS systems make an important contribution to the rescue, transport and protection of people in need. Affected people usually call a central control centre, which then sends out the emergency services. The central problem here is the localisation of the caller. Usually the exact position has to be communicated during the call – if this is not done properly it can take a long time for the rescue services to find the right place – and valuable time is lost.
Against this background, a cross-border project upgraded the emergency call system in Austria. An app developed in the Czech Republic enables direct localisation throughout Austria in an emergency. To connect to the control centre, users simply have to press the button "144" – and the GPS coordinates are forwarded. The first official emergency call app "Rescue" is easy to install on the smartphone and available for free.
The program also offers the possibility to enter personal information such as diseases or allergies. This information is then useful in acute cases. Whether it's a medical problem at home or an accident on the road, on the water or in the mountains – in an emergency you are often in shock, which is why information on the exact location is sometimes lacking. This is where immediate localization can help.
Source:
https://www.derstandard.at/story/2000077893124/neue-notruf-app-fuer-oesterreich-und-tschechien