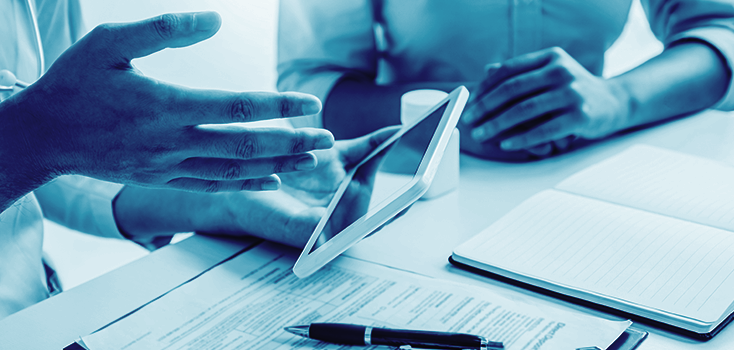 COVID-19 – Guidelines from the European Resuscitation Council have been published
COVID-19 – Guidelines from the European Resuscitation Council have been published
End of march, the European Resuscitation Council (ERC) published updated guidelines according to Covid-19 Pandemic. The guide provides deeper knowledge for basic and advanced life support, Children and newborn, and provides general guidance for education in CPR, ethical decision making and first aid.
The document is freely accessible and can be downloaded here:
www.erc.edu
Keep in mind, that as countries are at different stages of the pandemic, there may be some international variation in practice.