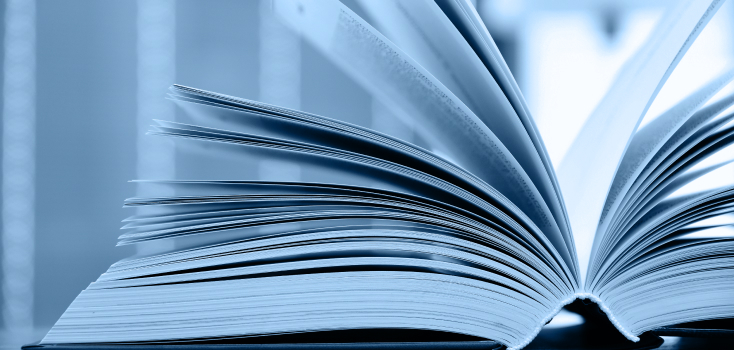 Confused about EMS terms? The IPS Glossary is here to help you!
The world of emergency medical services (or short EMS), is wide and complex. Also known as ambulance services or paramedic services, they provide urgent pre-hospital treatment and stabilisation for serious illness and injuries and transport to definitive care.
Since the EMS sector can contain many different aspects, organisations, and responsibilities, the various terms and meanings can be very specific and confusing. In this regard, iProcureSecurity has created a comprehensive glossary that helps you to keep a clear overview. In addition, terms regarding PCP (Pre-Commercial Procurement) are included as well.
Like every other glossary, it contains an alphabetical list of terms and explanations of concepts relevant to the field of action. You can read about specific phrases like "Load and Go" (the Philosophy providing non-invasive basic interventions and rapid transport to definitive health care facility), medical conditions like "Agonal breathing" (Distinct abnormal pattern of breathing and brainstem reflex characterized by gasping, labored breathing, accompanied by strange vocalizations and myoclonus) or other related words and phrases.
The glossary contains over 400 different terms referring to either Emergency Medical Services or Pre-Commercial Procurement and can be filtered by area.
The glossary can be found on the iProcureSecurity Platform.