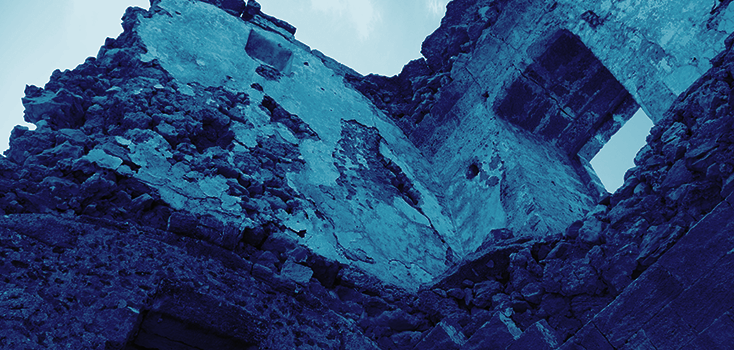 Albania is hit by a severe earthquake. EMS Services rush to help.
After a severe earthquake hit Albania on 26 November 2019, 51 have died and over 2000 were injured. Around 1500 buildings were seriously damaged leaving at least 4000 people homeless.[1] It was the second earthquake to strike the region in the space of three months.
Immediately after the shock, not only Albania's services rushed out for help, but also Kosovo's army & police were heading to Tirana to offer assistance in the aftermath. Together, the international and local forces increased their search and rescue efforts to support the survivors. Rescue dogs were used as well as safety drones, which were used to supervise the rescue mission.
This shows once again how important cooperation between rescue forces at international level is and at the same time how many different aspects can play an important role in this.
[1] https://www.independent.co.uk/news/world/europe/albania-earthquake-latest-disaster-death-toll-survivors-kosovo-a9227616.html