45 Projects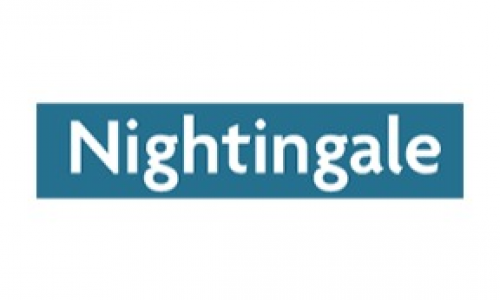 Connecting Patients and Carers using wearable sensor technology
Funding:

H2020

From:

2016-11-01

to

2021-04-30
Consortium of healthcare procurers that aims for robust monitoring and communication systems that connect patients and carers. They should provide early warning of acute deterioration of patients' health condition in and out of hospital, and learn and adapt to different individuals in different situations. An approach based on wearable sensors, self-learning adaptive algorithms and big data analysis will be used.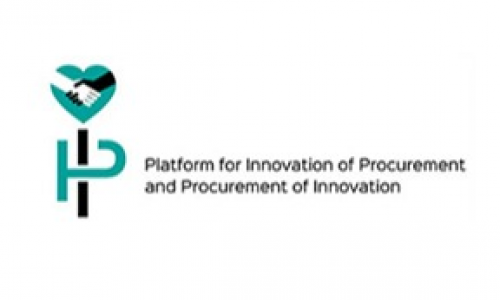 Platform for Innovation of Procurement and Procurement of Innovation
Funding:

H2020

From:

2018-12-01

to

2021-11-30
A consortium of seven leading European university hospitals, coordinated by Karolinska University Hospital in Sweden, will join efforts to innovate procurement of digital health and care services. The project will engage all stakeholders, such as hospitals, developers, industrial partners, medical researchers and health professionals as well as patients, in order to address unmet needs in hospital services and develop methods for procurement of innovation. The project is funded by Horizon2020, the European Union research framework program. It kicked-off during the first project meeting in Vienna on December 3rd, 2018, and will run until 2021.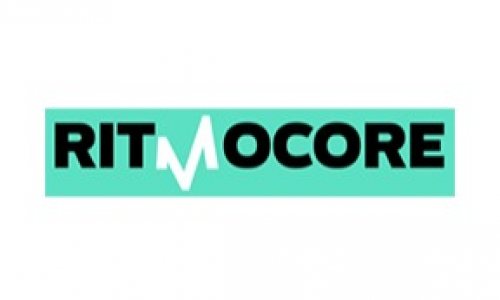 Arrhythmias monitoring and comprehensive care
Funding:

H2020

From:

2016-11-01

to

2021-07-31
A consortium of hospitals that is preparing a PPI to procure innovative solutions for the treatment of elderly patients with arrhythmias. This includes a support center for remote monitoring of pacemakers, delivering pre-defined information sets to all stakeholders in the care path, integration and quality labelling of vital signs home monitoring devices and wearables and support for patient activation.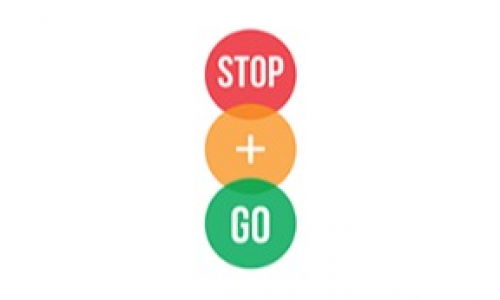 Sustainable Technology for Older People – Get Organised
Funding:

CIP

From:

2016-04-01

to

2018-03-31
STOPandGO will identify the PPI benefits of STOPandGO for industry and the localities throughout the process in relation to the situation before. By adopting an innovative procurement approach the PPI Pilot will show that the benefits identified in the the Whole System Demonstrator(WSD) can be translated from small populations (our pilots represent about 10% of a regional target population) to wider ones, providing for scale uptake of technology and proportional reductions in the pressure on services. The project will also show that this approach can be applied across the EU and the Dissemination Work Package.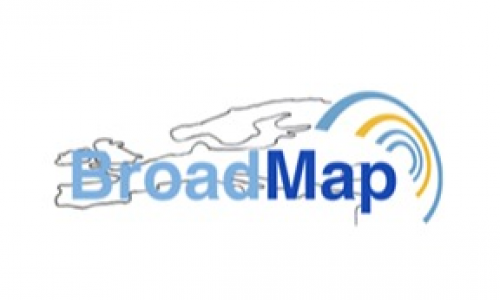 Mapping Interoperable EU PPDR Broadband Communication Applications and Technology
Funding:

H2020

From:

2016-05-01

to

2017-04-30
The BROADMAP project will take the first steps towards future procurement of 'interoperable next generation of broadband radio communication systems for public safety and security' (DRS-18) to improve PPDR's service to Europe's citizens and enhance interoperability across borders. The primary goal of this project is to collect and validate the PPDR (Public Protection and Disaster Relief) organisations' existing requirements with the aim to establish a core set of specifications, and roadmap for procurement, to achieve future evolution of EU broadband applications and interoperable radio communication solutions